Located directly above the Atlantic, with a magnificent view over the bay of Patalavaca. Palm Garden invites you to linger and enjoy. Classic, elegant cuisine with Mediterranean-inspired accents spoil your culinary delights..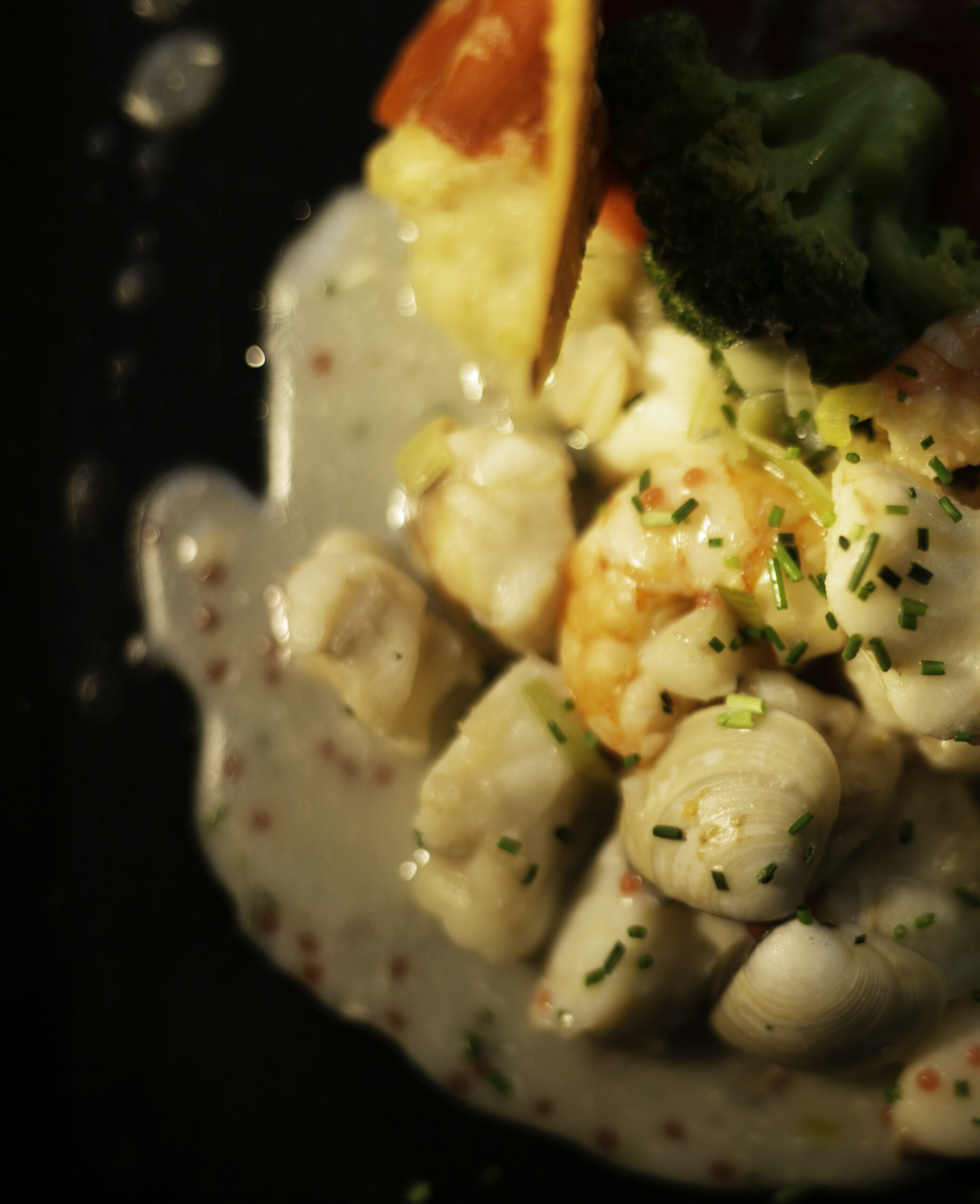 Only the best and freshest ingredients are used in our kitchen, our focus here is on a healthy and conscious diet and that's why we only serve the best, whether it's fish or meat, let the quality and preparation convince you.
Everything is freshly prepared and our products are always top quality and hand-picked.
Market-fresh products and careful preparation make the difference.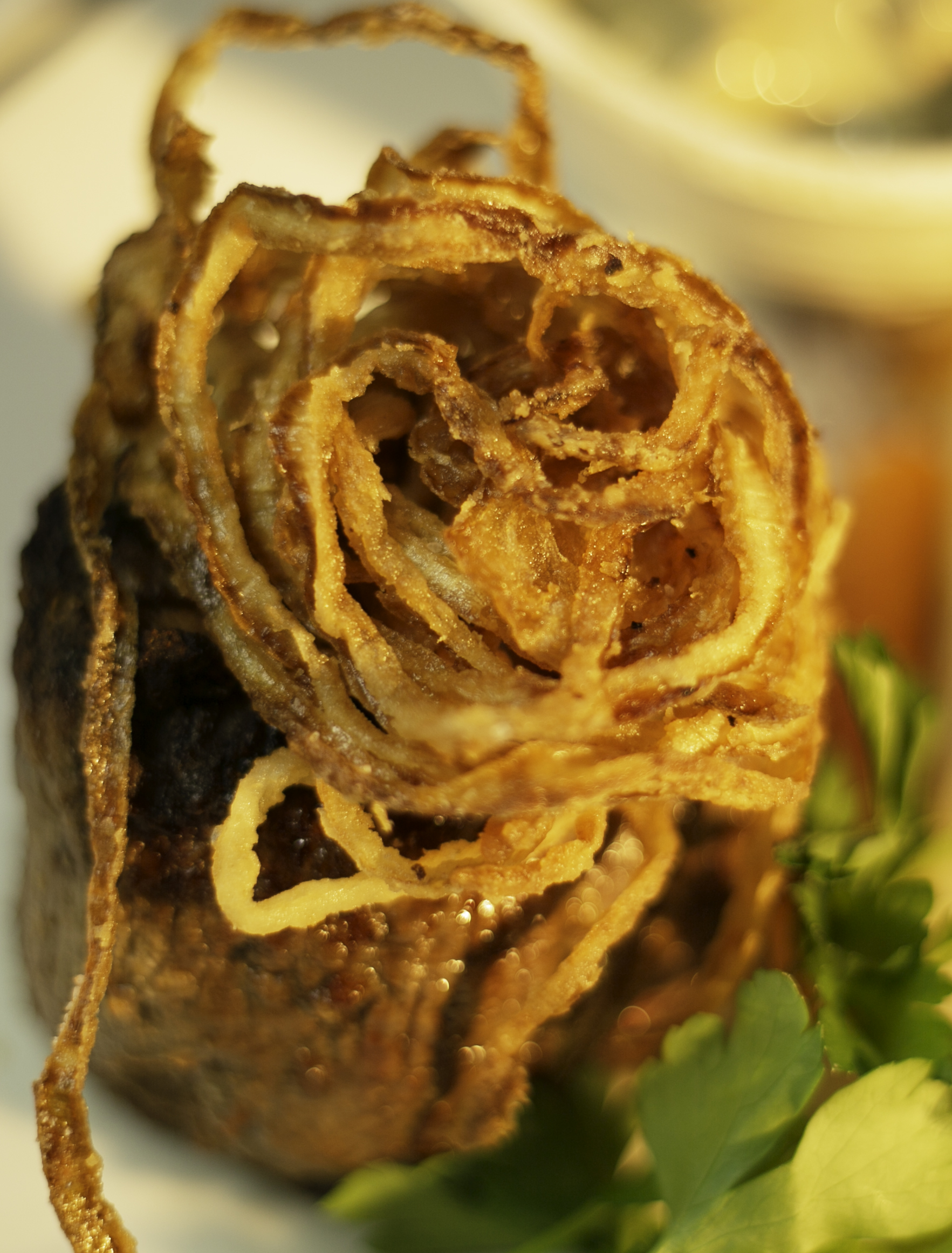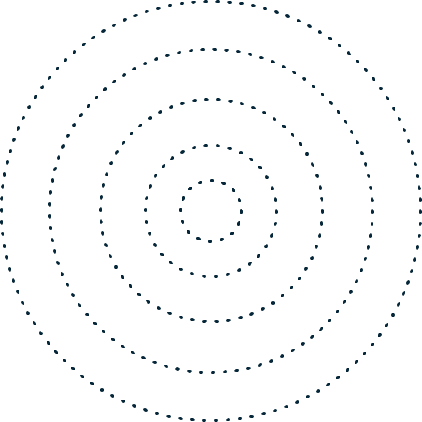 Served with shallot onions, parsley potatoes and candied pumpkins
Served with basmati rice and a vegetable nest
filet of beef with potato gratin, vegetables, croquettes a side of pepper and béarnaise sauce accompanied by herb butter
served with a honey rosemary sauce, potato, "del chef" and beans wrapped in bacon
venus clam prawns sauce with fresh herbs and red paprika filled with truffled mashed potatoes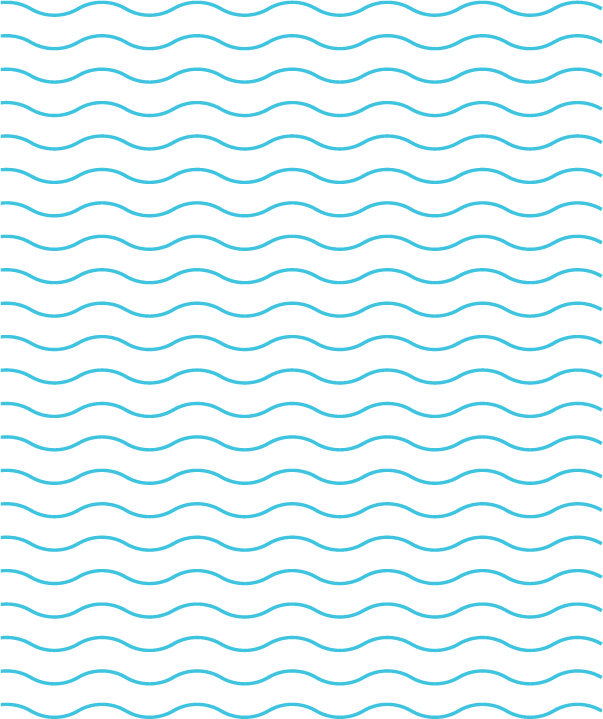 Include your name time & date when you'd like to have a reservation with us.
For emails, please book one day in advance.

Palm Garden
Av. los Guaires, 13A, 35129 Patalavaca, Las Palmas

Hours
17:00 – 00:00am
Saturdays Closed
COPYRIGHT © 2015 · Restaurant PalmGarden